concrete mixer starting system and normal operation mode
Since the power of concrete mixer is large, in order to reduce the impact to the power grid, the machine should starting by Y-△(star-delta starting). Besides, it should start with no load and start alternately with the inclined belt.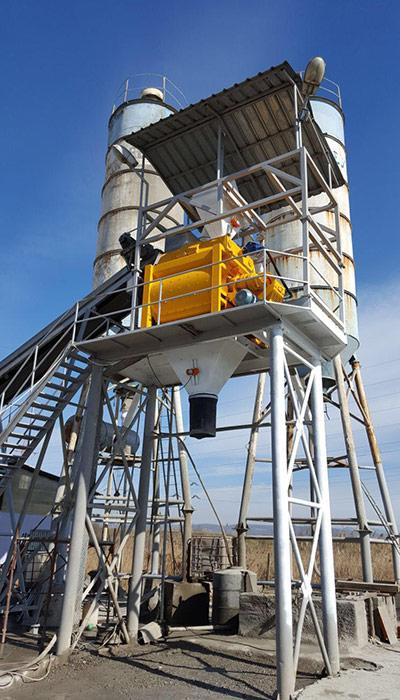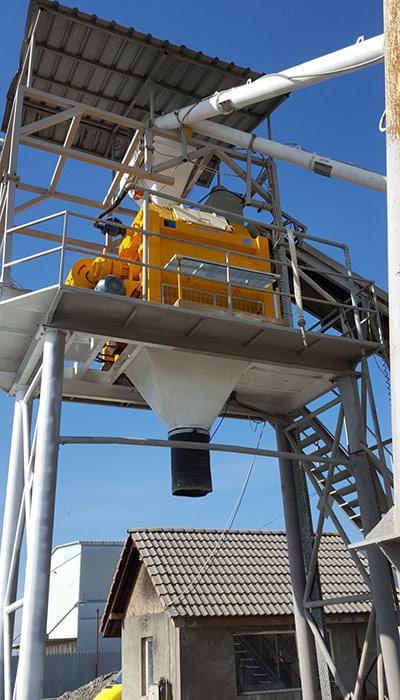 According to the Current number in no-load and full-load, we can confirm if the machine is working well by checking the ampere meter on the manipulate platform. The empirical number of rated current of machine: A≈motor power X2. If no-load, the Current is 1/3 A. For example, in HZS180 concrete batching plant, we use SICOMA 3m3. The total power of two driving motor are 110kw, rated Current is 220A. In no-load condition, the Current will be about 70A, and the current should be stable.
The normal operating condition: no excessive vibration, no abnormal sound, no oil leakage, no leakage in discharging gate or shaft head. Voltmeter, ampere meter indicates as normal. The highest temperature during running should be less than 80 ℃, the maximum temperature rise not over 40℃. Green lights indicates in the monitor, no alarming, all input and output are not blocked.
Please feel free to contact me if you have any further questions about the sicoma concrete mixer.
Dory
[email protected]
008618638175812
There is no lowest price, only lower price. You get what you pay for. We hope you are looking for the perfect working performance of the equipment, not the low-priced inferior goods. HAMAC only provide our clients with high quality machines. Wish a cooperation with you in the future.