Sicoma concrete mixer
Concrete mixer is the essence of the concrete batching plant. In China, the concrete mixer standard is (GB/T9142-2000 concrete mixer).
The main parameter of the concrete mixer is volume, the unit is liter (L), the parameters are 50,100, ...2000,2500,3000...6000. Generally, people prefer m3, for example 2000 is 2m3. So the common machines that we heard about are 1、1.5、2、3、4 m3, and they are used in the plant HZS60, HZS90, HZS120 ,HZS180 and HZS240.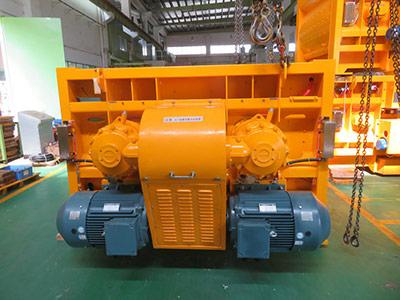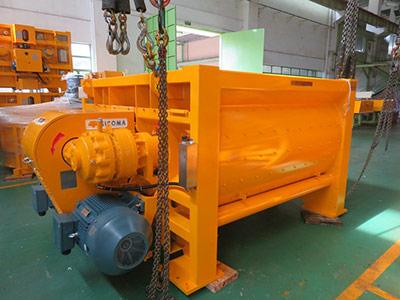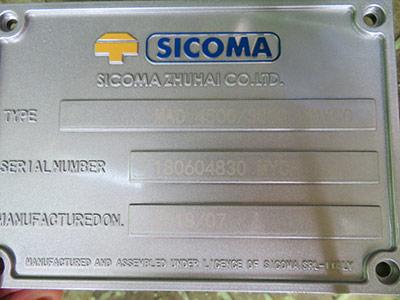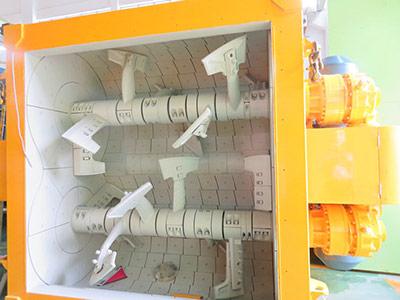 Sicomac concrete mixer shares the most market in China now, it is horizontal shaft concrete mixer.
Sicoma concrete mixer has different models, our company (HAMAC) generally will adopt MAO series according to our clients' requirement.
The machine consists of 7 components. 1. mixing tank 2. mixing shaft 3. connection box
4. monitoring alarm system 5. lubrication-seal system 6. discharging system 7. transmission system
Here attached with some photos for you to get acquainted with the Sicoma concrete mixer
If you have any questions about sicoma concrete mixer, please feel free to contact me.
Dory
[email protected]
+8618638175812 (whatsapp)
There is no lowest price, only lower price. You get what you pay for. We hope you are looking for the perfect working performance of the equipment, not the low-priced inferior goods. HAMAC only provide our clients with high quality machines. Wish a cooperation with you in the future.