HMC150 self loading concrete mixer and JZR350 diesel concrete mixer delivering to the Philippines
It was just a back to work week after the COVID, things are most likely settled in China, I have to say that we are very disciplined people here in China, when it is lock down you really can not go anywhere, apartment shut, road shut, highway shut, seems home stay is the best choice, but luckily I think the discipline may saved us, ok, anyway, enough with the chitchat, this inquiry came from an long time old Philippines client, without any hesitate the deal close, I guess the client have been observing me for a long time so he did it quickly, luckily I am always ready, good for me.
Again I believe it is the also the first of our self loading mixer and JZR mixer there. Again I need to thank the client for his trust, and I hope our machine should bring me convenience and wealth,
Here is a short notice to all the customers who are interested and ready to order, which is that for self loading mixer we have HMC200 and HMC400 only now, which is model 2cbm and 4cbm, no others, sorry, while JZR series stay the same, two models now JZR350 and 500, which means 350L per batch and 500L per batch, output capacity, not input, so that would be all.
If you are interested and want to know more, talk to Jarvis
[email protected]
or WHATSAPP 0086 176 3001 3287, see you soon.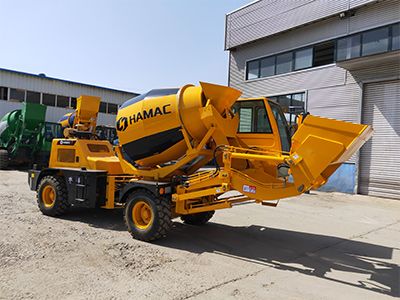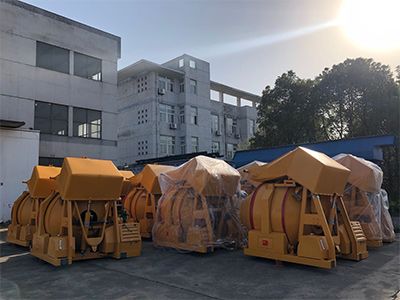 There is no lowest price, only lower price. You get what you pay for. We hope you are looking for the perfect working performance of the equipment, not the low-priced inferior goods. HAMAC only provide our clients with high quality machines. Wish a cooperation with you in the future.