Stationary concrete pump to Latin America
Diesel concrete pump has always been one of our most popular products. On last Sunday, the DHBT50 diesel concrete pump together with 100 meters of steel pipes and spare parts were loaded in the 20'' GP container, and were fixed in a very professional way, making sure the equipments are totally good when they arrive. Thanks for the deep trust from this client. After visiting our working site in Peru, Mr. Luis is more confident in our equipment and now are considering to buy other equipment such as the transit mixer and the concrete batching plant.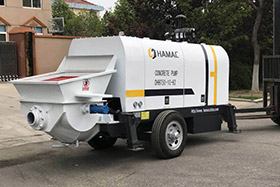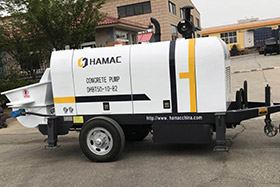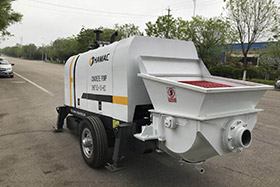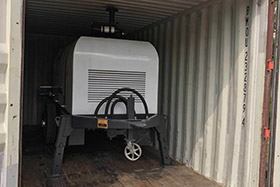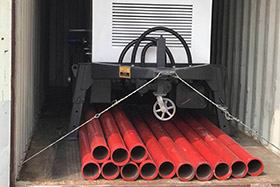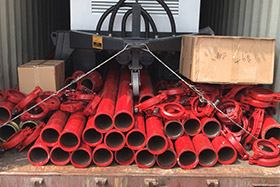 We are so honored to be chosen from multiple suppliers all over the world. Wish the construction company of our clients will boom this year. Wish the economy in Peru grows with every passing day! Wish Peru and China will have more and more cooperation in business!
There is no lowest price, only lower price. You get what you pay for. We hope you are looking for the perfect working performance of the equipment, not the low-priced inferior goods. HAMAC only provide our clients with high quality machines. Wish a cooperation with you in the future.