Four units of 1.5 cbm concrete transit mixer truck to Nepal
We delivered 4 units of concrete transit mixer truck 1.5 m³to Nepal. They are for our client's tunnel project. Because of the space limitation in the tunnel, the mixer truck cannot exceed 2.4 m in height and 2.1 m in width. After evaluation, this transit mixer truck exactly satisfies the client's requirement. After a short period, they placed the order of 4 units in one time.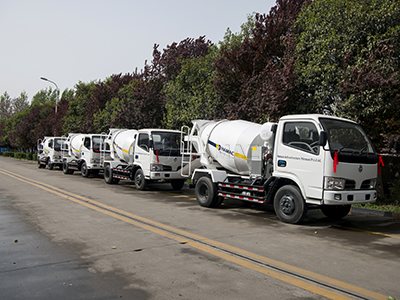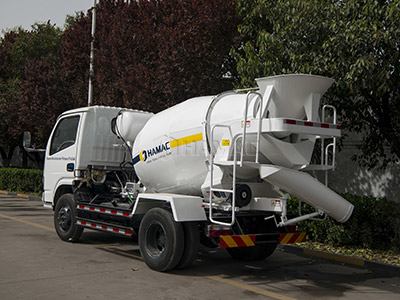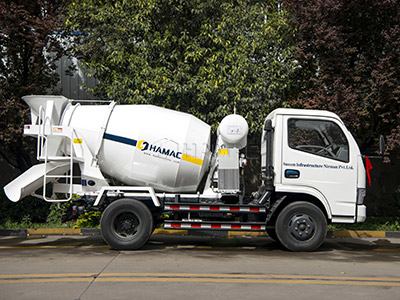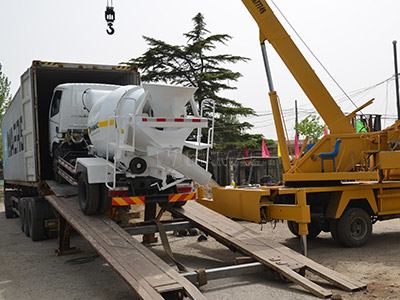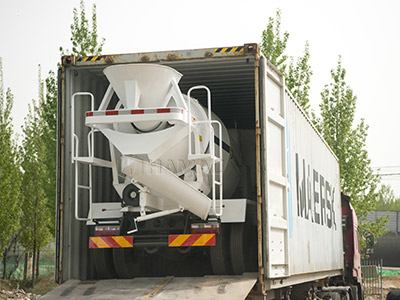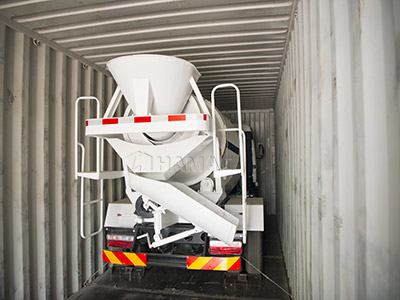 Thanks for the deep trust from this client. We feel very honored that our mixer truck will make a great contribution to the infrastructure in Nepal. Wish the economy in Nepal grows with every passing day! Wish Nepal and China will have more and more cooperation in business!
There is no lowest price, only lower price. You get what you pay for. We hope you are looking for the perfect working performance of the equipment, not the low-priced inferior goods. HAMAC only provide our clients with high quality machines. Wish a cooperation with you in the future.