Two sets of 6 m3 concrete mixer truck were delivered to South America
On 30th, May, two sets of 6m3 concrete mixer trucks were delivered to Shanghai and then they will be delivered to South America by RO-RO vessel. This is the second time this client purchased from us because of our good quality. We always believe that quality is the future of HAMAC, and we are trying our best to be your devoted partner.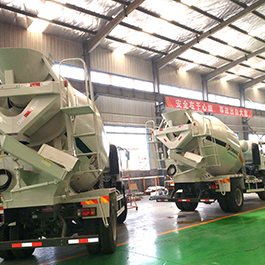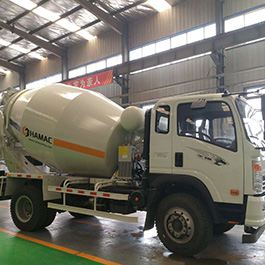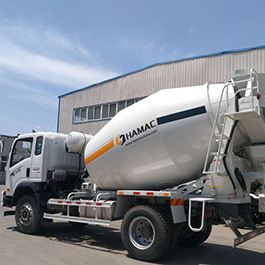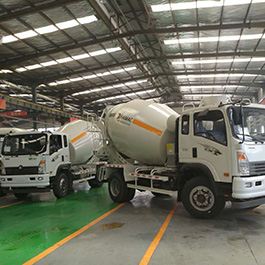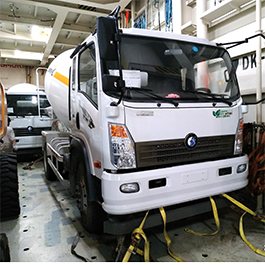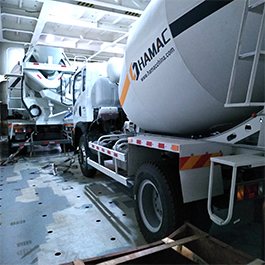 We are providing our client with good quality product. We are looking forward to cooperating with you.
There is no lowest price, only lower price. You get what you pay for. We hope you are looking for the perfect working performance of the equipment, not the low-priced inferior goods. HAMAC only provide our clients with high quality machines. Wish a cooperation with you in the future.