Self-loading Concrete Mixer Delivered to North America
At the end of May, 2017, our self-loading concrete mixer HMC400 with capacity 4 cubic meters per batch was delivered to North America by RO-RO vessel. This machine will be used for road construction. It is very convenient for the client to prepare the concrete and pour it at working site directly. Save too much time.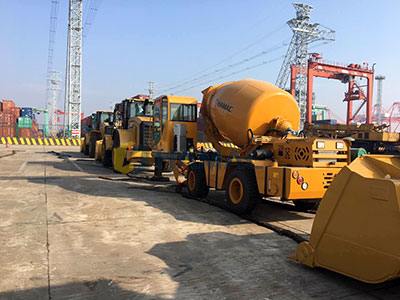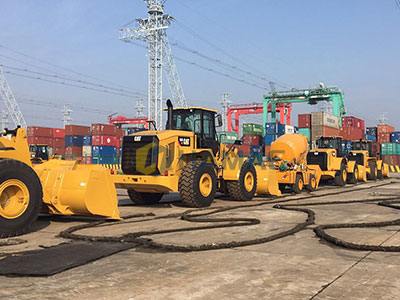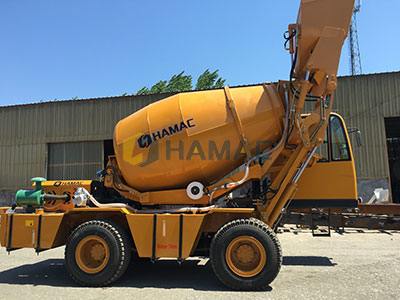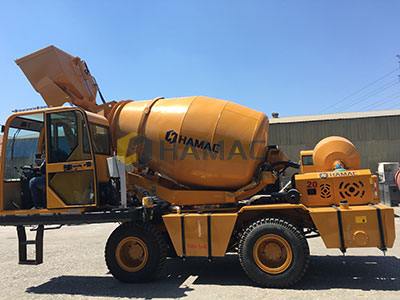 There is no lowest price, only lower price. You get what you pay for. We hope you are looking for the perfect working performance of the equipment, not the low-priced inferior goods. HAMAC only provide our clients with high quality machines. Wish a cooperation with you in the future.