Two Sets JZR500 Diesel Concrete Mixer Delivered to Southeast Asia
On 27th, the last day before Dragon Boat Festival Holiday, two sets of JZR500
diesel concrete mixer
were packed in our factory and delivered to the port. They will be delivered to Southeast Aisa after the holiday. This diesel concrete mixer is suitable for the working sites without power supply.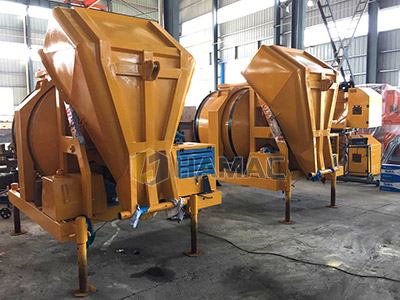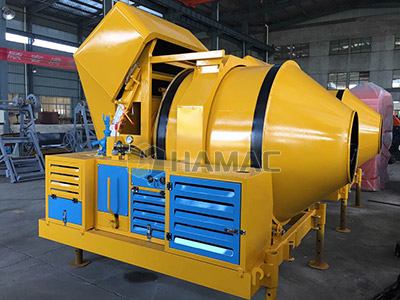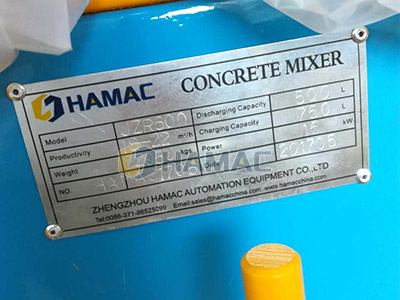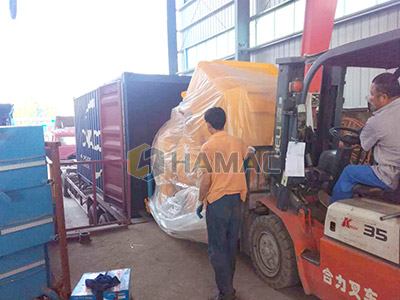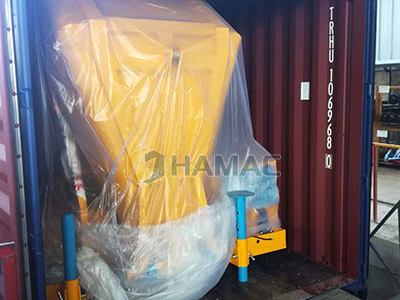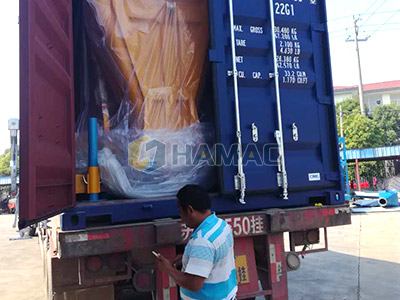 If you are interested in it also, please let me know.
There is no lowest price, only lower price. You get what you pay for. We hope you are looking for the perfect working performance of the equipment, not the low-priced inferior goods. HAMAC only provide our clients with high quality machines. Wish a cooperation with you in the future.