YHZM25 Concrete Batching Plant Delivered South Asia
30
th
, September, 2016, we delivered one set of YHZM25 concrete batching plant to South Asia.
This customer chose YHZM25 for its strong practicability, good quality, and the cost performance.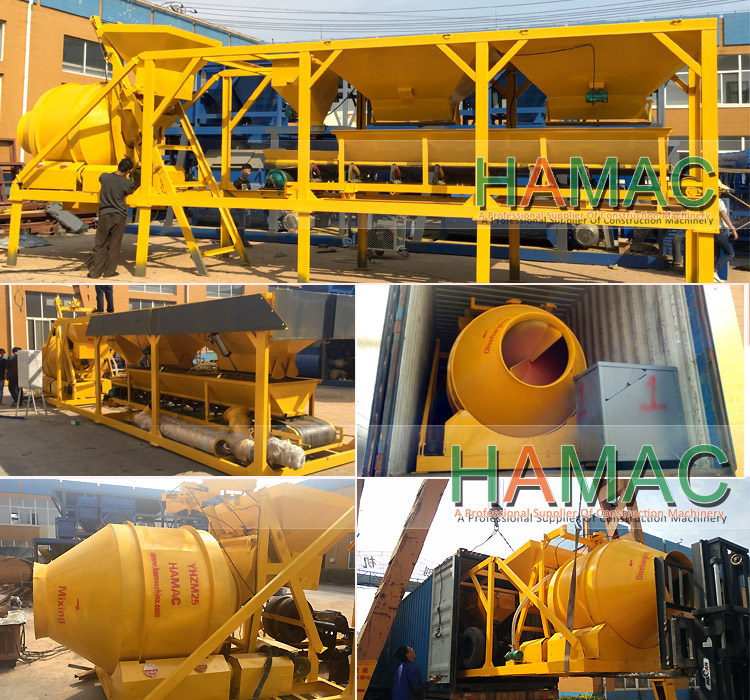 YHZM25 is a mobile concrete batching plant including the batching unit, aggregate conveying unit, water supplying and additive agent supplying system, scaling system, mixing system, electrical control system and pneumatic system.
Our mature design and high quality have helped many clients in their projects. If you are interested, please contact us for detailed offer of this plant.
There is no lowest price, only lower price. You get what you pay for. We hope you are looking for the perfect working performance of the equipment, not the low-priced inferior goods. HAMAC only provide our clients with high quality machines. Wish a cooperation with you in the future.