HGY28 Self-climbing concrete placing boom delivered to Peru
On 27th, December 2016, one set of concrete placing boom was put into the container and then delivered to Peru. This customer visited us approximate 6 weeks ago, he visited many suppliers include some world-famous brand when he was in China. Finally, he thought our quality and our reasonable price was what he want. So, when he came back to Peru, he remitted the advance payemnt to us. Hope this concrete placing boom will promote Peru market.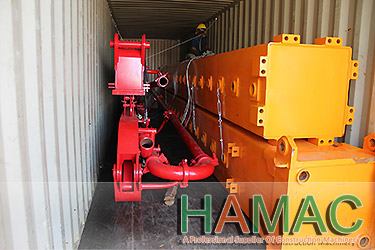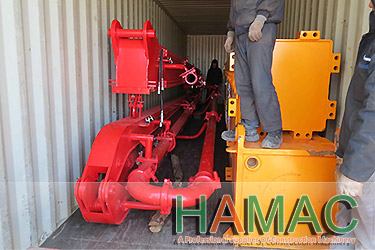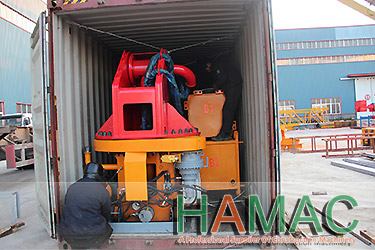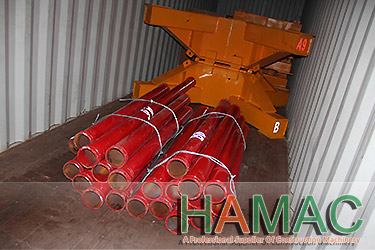 There is no lowest price, only lower price. You get what you pay for. We hope you are looking for the perfect working performance of the equipment, not the low-priced inferior goods. HAMAC only provide our clients with high quality machines. Wish a cooperation with you in the future.