XBS25 Concrete Pump Delivered South Asia
26
th
, September, 2016, we delivered one set of XBS25 concrete Pump to South Asia.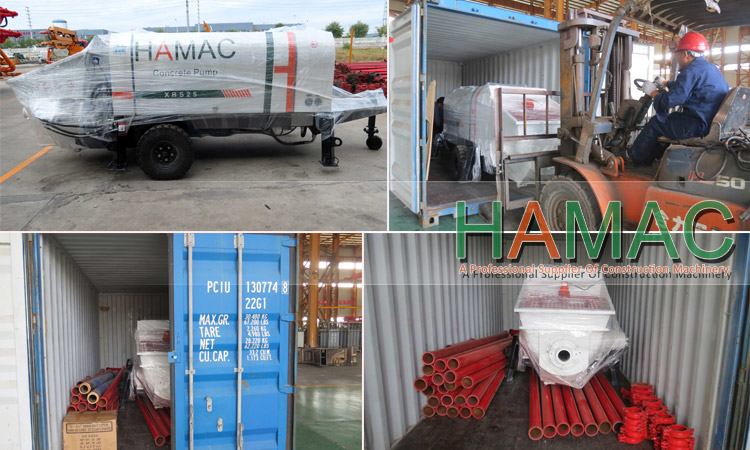 This is the repeated order from our regular customer. It takes only about 2 weeks from the order-placing to the delivery. XBS concrete pumps are widely used for the conveying of fine stone concrete, fire-resistant and heat-insulating materials in various construction projects and the delivery of afforesting soil in eco-environmental construction.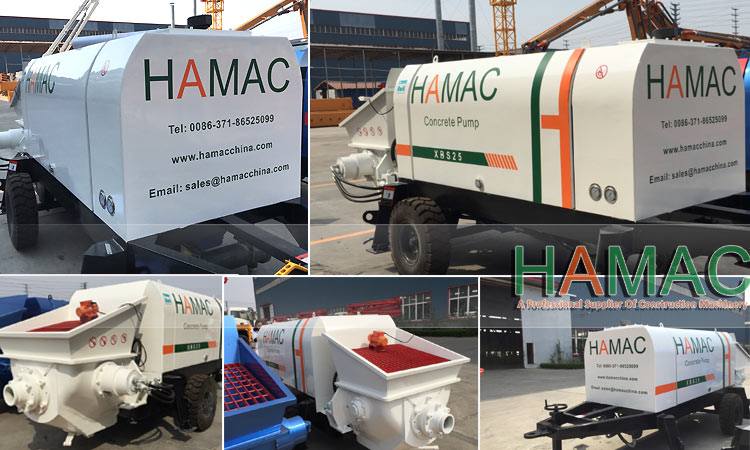 Our company puts a high value on the South Asia market by implementing some preferential policies on the price. If you are interested, please contact us.
South Asia Market Line:
O: 86-0371-8652 5099
M: 86-18638175812
Email:
[email protected]
There is no lowest price, only lower price. You get what you pay for. We hope you are looking for the perfect working performance of the equipment, not the low-priced inferior goods. HAMAC only provide our clients with high quality machines. Wish a cooperation with you in the future.