Self-loading mobile concrete mixer ready for delivery
Two sets of self-loading mobile concrete mixer purchased by Australia customer ready for delivery these two days. These two sets of machinery were ordered one month ago. This customer from Queensland has the experience use the similar machinery which is produced by European Country. After he visited our factory and checked our product, he decided to order two sets because he think it is a good alternative product for European product at a lower price but same working performance. After these two sets of self-loading concrete mixer are delivered to Australia, we hope to promote the Australia market by these two machineries' good performance.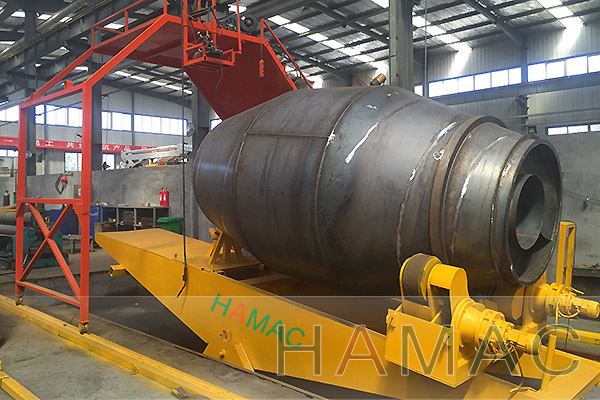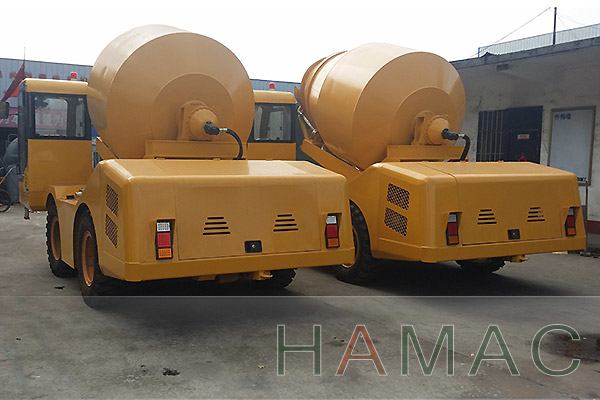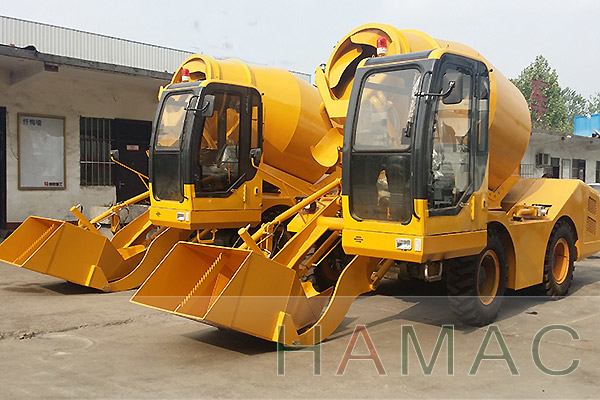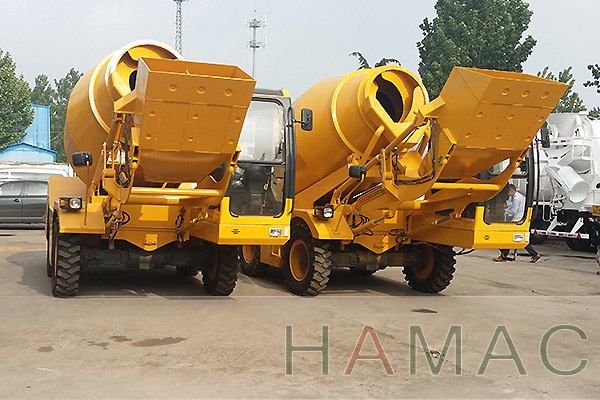 There is no lowest price, only lower price. You get what you pay for. We hope you are looking for the perfect working performance of the equipment, not the low-priced inferior goods. HAMAC only provide our clients with high quality machines. Wish a cooperation with you in the future.