A set of concrete mixer with pump was delivered to Ecuador
On 15th, October, we delivered one set of JB T30-8-30 Concrete mixer with pump to Ecuador in South America.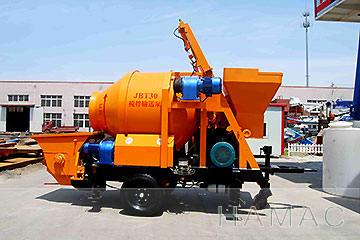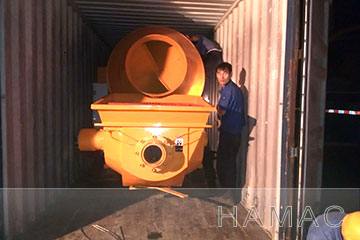 This machine was ordered 40 days ago, the customer named Jorge and Domenico visited our factory and checked our quality. After their visit, their confidence on our product is increased. They said that they were not very confident on Chinese product quality. But after their visit, they were impressed by what they see.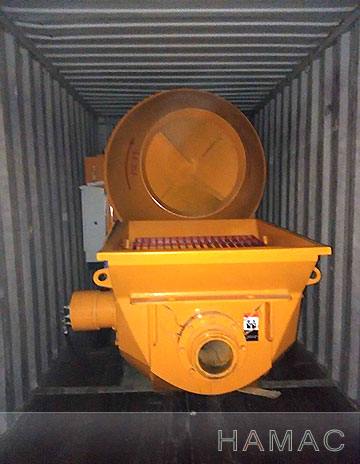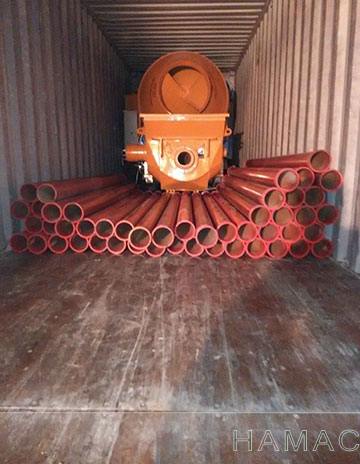 We hope this machine JBT30-8-30 will promote Ecuador market. And we warmly welcome the clients come to China to visit our factory.
There is no lowest price, only lower price. You get what you pay for. We hope you are looking for the perfect working performance of the equipment, not the low-priced inferior goods. HAMAC only provide our clients with high quality machines. Wish a cooperation with you in the future.