QT4-26 Block Making Machine in El Salvador
This block production line is the whole line from the pan mixer, belt conveyor, moulds, stacker, block making machine, the fiber boards, etc. Which is full automatic and with easy operation, we believe it will bring prosperous profits to our customers.

Our JS500 concrete mixer is equipped with twin shafts. It can be used separately or together with the concrete batching machine to be a simple type concrete batching plant. The fittings of the mixer were also delivered together. They were loaded together in the same container. We are committed to providing customers with high quality products, please contact with us if you need such machines.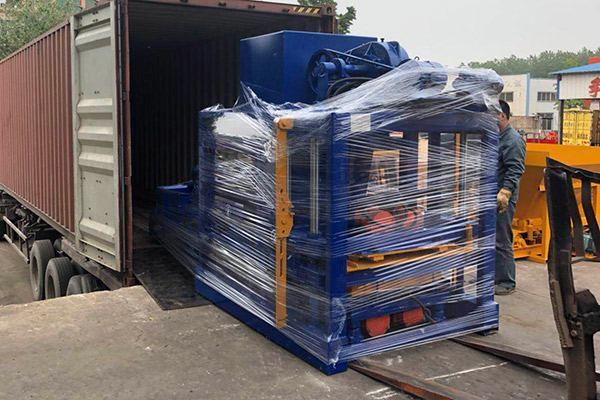 If you want to visit this project on site, or contact our client to check the machine's work performance, please contact us: Email:[email protected] WhatsApp:+8615136236223