JC45 Skid steer loader in Russia
Two sets of JC45 skid steer loader which were ordered by our client from North America were loaded in our factory and delivered to Qingdao port. This is our regular client, he purchases over ten sets every year from us because of our high quality but reasonabl price.

HAMAC is willing to provide you with the best quality product in China and to be your deveoted partner.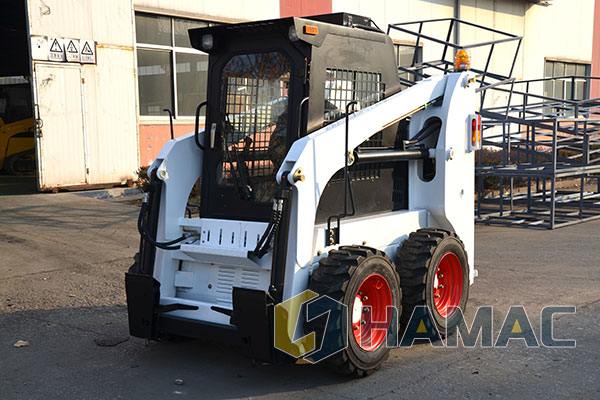 If you want to visit this project on site, or contact our client to check the machine's work performance, please contact us: Email:[email protected] WhatsApp:+8615136236223
Previous :
Sorry,This is the first Page!