Original SICOMA Spare Parts delivered to Southeast Asia
On 20th, September, two sets of gearbox for concrete mixer MAO4500/3000 and grease pump were delivered to Southeast Asia. We have good relationship with SICOMA company because we have been cooperating with each other for many years. If you need the SICOMA concrete mixer or spare parts for SICOMA, please send the inquiry to us.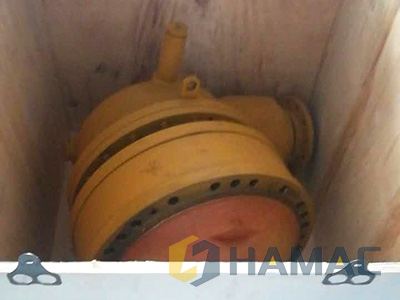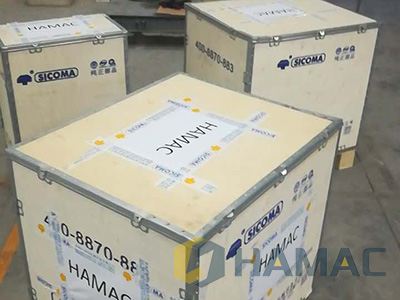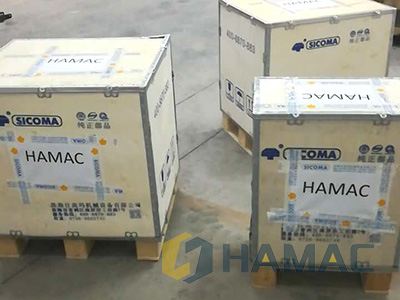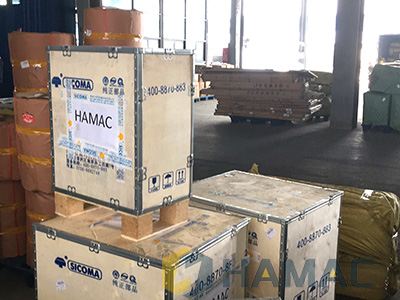 There is no lowest price, only lower price. You get what you pay for. We hope you are looking for the perfect working performance of the equipment, not the low-priced inferior goods. HAMAC only provide our clients with high quality machines. Wish a cooperation with you in the future.