QT4-15 Concrete Block Making Machine delivered to South America
On 11th, September, one set of QT4-15 concrete block making machine was delivered to Peru.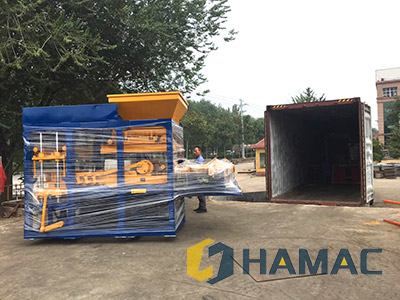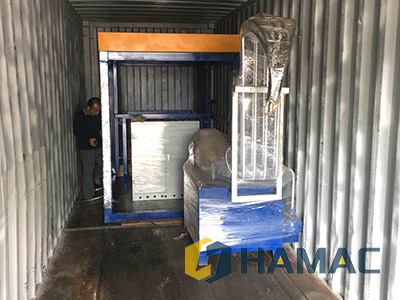 HAMAC block making machine adopts SIEMENS motor, Delta PLC and SIEMENS electrical components to make the control system and hydraulic system good work performance.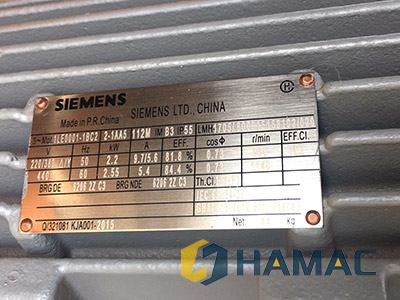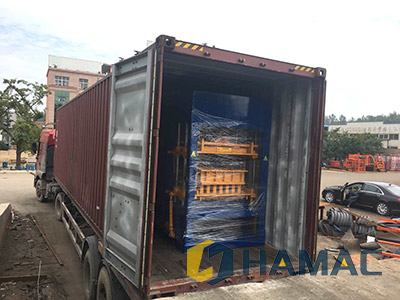 If you need any more information, please contact our sales.
There is no lowest price, only lower price. You get what you pay for. We hope you are looking for the perfect working performance of the equipment, not the low-priced inferior goods. HAMAC only provide our clients with high quality machines. Wish a cooperation with you in the future.