QT6-15 Concrete Block Production Line Delivered to Europe
Today, we delivered one set of QT6-15 concrete block production line to Qingdao port, and it will be delivered to Europe two days later. We have been cooperating with this client for several years. He trusts our quality and service very well, that is why he choose us as his long-term partner. This set QT6-15 concrete block production line is our first production line in Europe, it will be a good start for HAMAC to promote European market.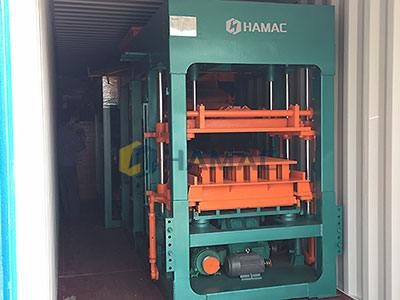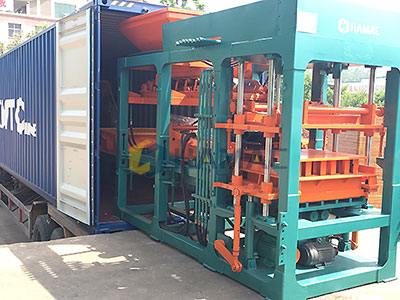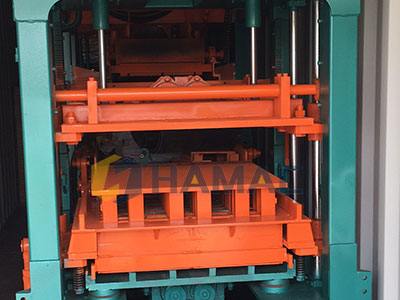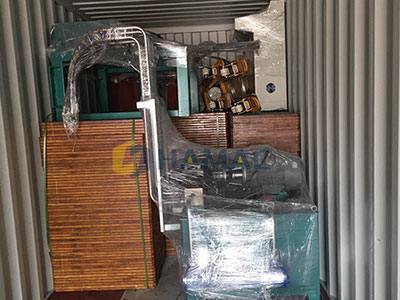 There is no lowest price, only lower price. You get what you pay for. We hope you are looking for the perfect working performance of the equipment, not the low-priced inferior goods. HAMAC only provide our clients with high quality machines. Wish a cooperation with you in the future.