Hot sale concrete placing boom delivered to Dubai
Today, we delivered one set concrete placing boom to Dubai. We marked every parts with series No. so that our client can assembly it easily at the working site. Climbing-type concrete placing boom is used for concrete construction in high-rise buildings. Distributing machine, equipped with automatic climbing mechanism, is fixed within the elevator shaft; it climbs automatically through hydraulic cylinder jacking and elevates with the increasing of storey, increasing the efficiency by saving both time and labor cost. It is a hot sale placing boom in the medium and big projects.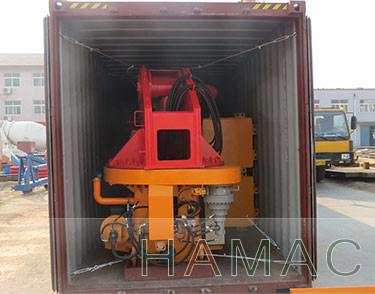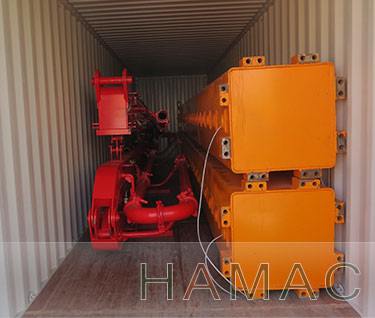 If you want to know more, please leave your contact information or contact us directly.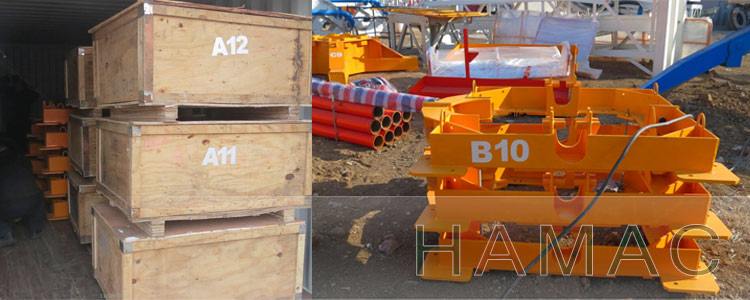 There is no lowest price, only lower price. You get what you pay for. We hope you are looking for the perfect working performance of the equipment, not the low-priced inferior goods. HAMAC only provide our clients with high quality machines. Wish a cooperation with you in the future.