HBT08 Concrete mixer with pump ready for delivery
This concrete mixer with pump is specially designed for a customer from Kenya. Because there is not power supply at the working site, we use two sets of Yanmar diesel engine as power supply. And it is suitable for small projects in different places. It combined concrete mixer with concrete pump. It is more convenient for the clients to reduce the labor cost and time cost. it is a good choice for the contractor to build the houses.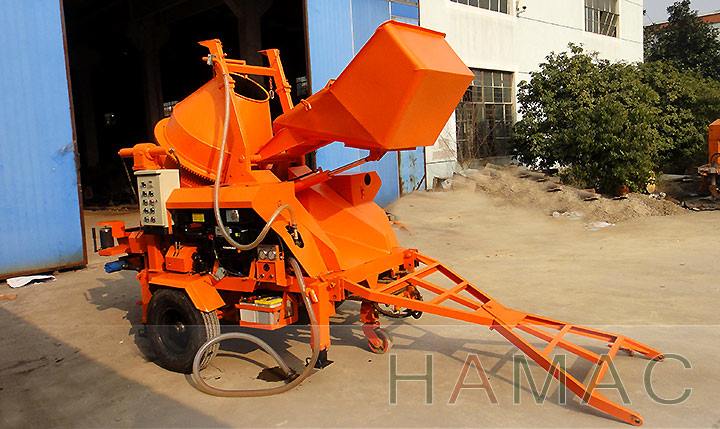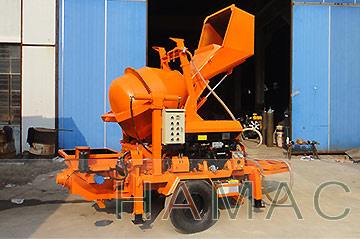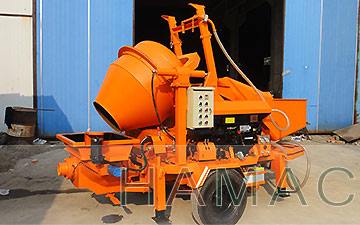 The goods will be delivered to Mombasa, Kenya as soon as the vessel is confirmed. We are confident that this machine will promote the Kenya market and win good reputation for Hamac.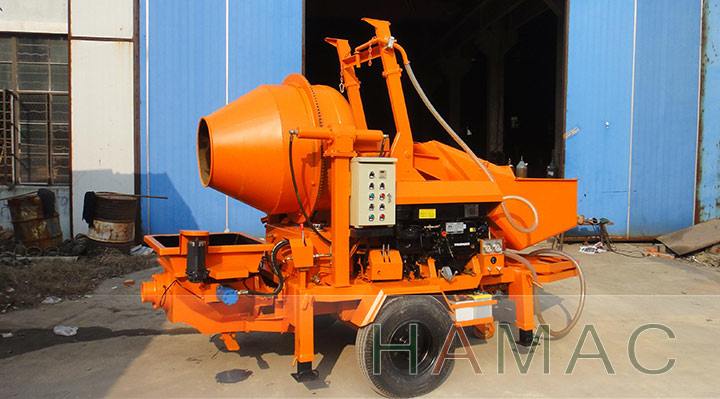 There is no lowest price, only lower price. You get what you pay for. We hope you are looking for the perfect working performance of the equipment, not the low-priced inferior goods. HAMAC only provide our clients with high quality machines. Wish a cooperation with you in the future.