YHZS50 Mobile Concrete Batching Plant in Russia
This is a mobile concrete batching plant with capacity 50 cubic meters. This customer has many projects for different areas. It is not a good choice for him to transfer the concrete from the different suppliers in different areas, it will be a big amount cost for him. So he purchased this mobile concrete batching plant, after one project is finished. He will drag the plant to another working place. It is a very convenient plant.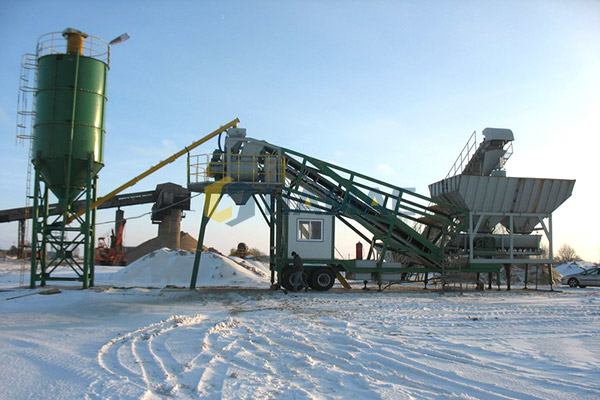 If you want to visit this project on site, or contact our client to check the machine's work performance, please contact us: Email:[email protected] WhatsApp:+8615136236223
Previous :
Sorry,This is the first Page!