Concrete Pump DHBT40 and Self Loading Concrete Mixer Truck HMC350 in Ghana
Country:
Ghana
Equipment:
concrete pump DHBT40, Self loading concrete mixer truck HMC350
Delivery time :
concrete pump March,2020, Self loading concrete mixer truck February,2021
Concrete trailer pump is a common equipment in construction project. It is portable and concrete pump price is not as higher as truck mounted concrete boom pump truck. Though the concrete pump pipe, concrete can be delivered to any place where are needed. With the remote control, people can operate the concrete pump within 500m, which is very convenient for the underground mining working.
Self loading concrete mixer truck can load, weigh, mix and discharge the concrete. The self loading concrete mixer truck produce the ready mixed concrete and then pour it direct to the concrete pump. DHBT40 diesel concrete pump and HMC350 self loading mobile concrete mixer truck are the perfect combination,and has been adopted by many clients.
Welcome to consult us, we will recommend you the suitable combination based on your needs.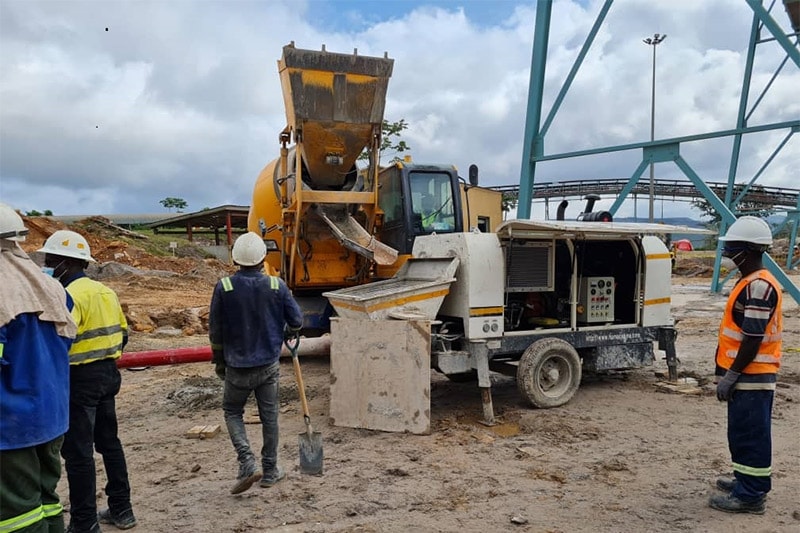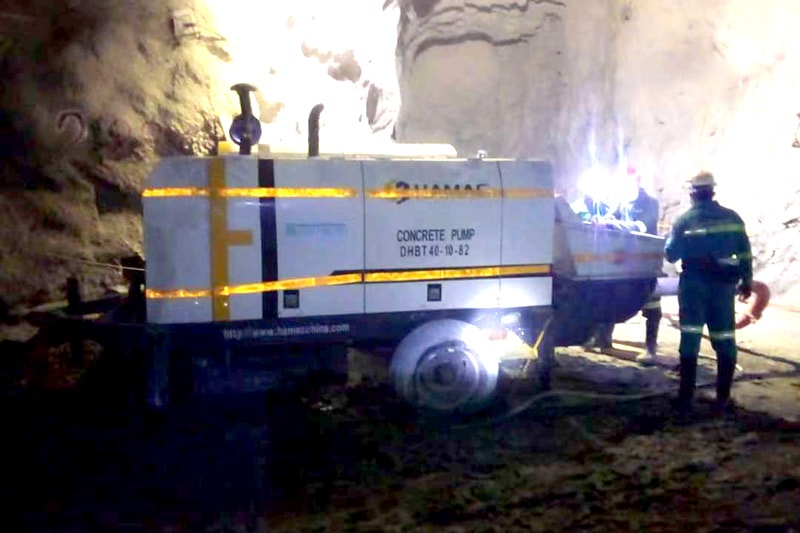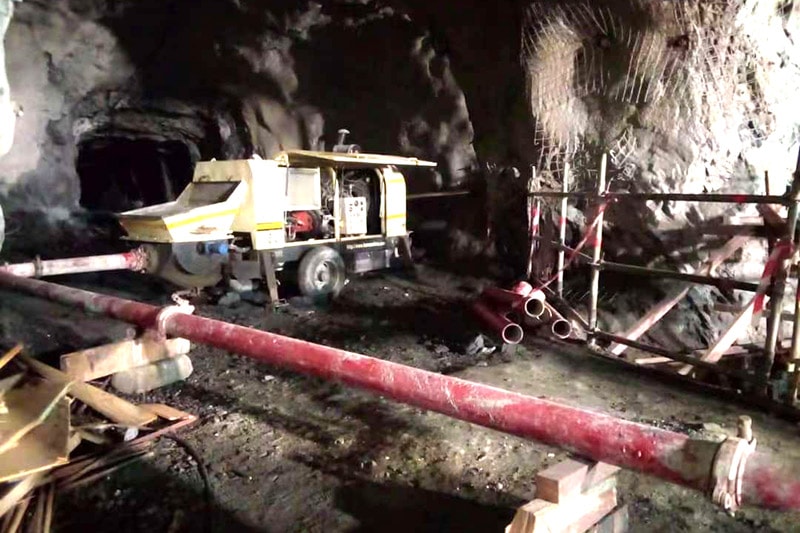 If you want to visit this project on site, or contact our client to check the machine's work performance, please contact us: Email:[email protected] WhatsApp:+8615136236223