Cone crusher vs jaw crusher
The cone crusher and the jaw crusher both are commonly used in rock/stone crushing works. However, what's the difference between cone crusher and jaw crusher?
Cone crusher machine has superior performance, mainly suitable for medium and fine crushing operations, so the product particle size is more uniform. The design of cone crushing cavity is various, customers could choose different cavities according to different requests. Due to big opening size, jaw crusher equipment is mainly for coarse and medium crushing. Its cavity consist of a movable jaw and a fixed jaw. And it crushes materials mainly through the pressure and squeeze of two jaws.
All in all, the jaw crusher is mainly used for primary crushing as the first stage crushing, and the rock materials are relatively large; the cone crusher machine is used for crushing medium materials, and is mostly used for secondary crushing. The similarity between cone stone crusher and jaw stone crusher is that they both apply squeezing force to the materials. Compared with the jaw crusher, the working process of the cone crusher is continuous. The force of the material in its cavity is the combined force. Such as the bending force, the shearing force and the friction force. So rock materials are easy to crush. Therefore, the production capacity of stone cone crusher machine is large and the power consumption is low.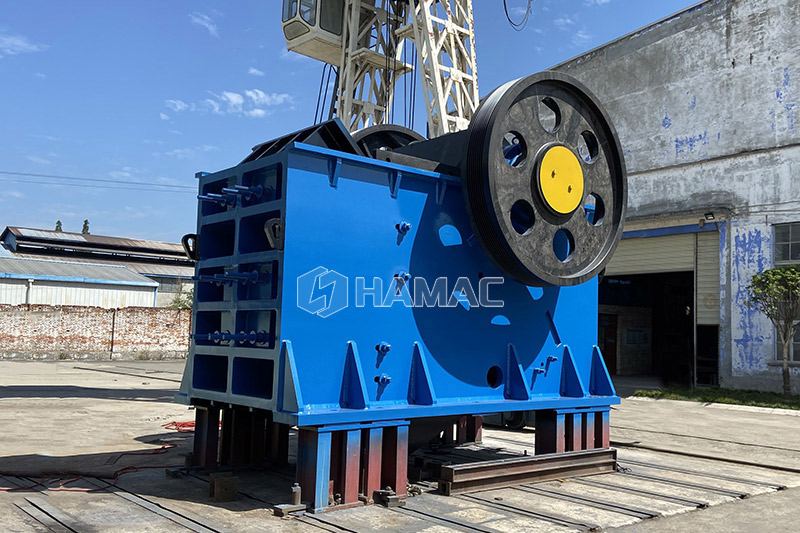 jaw crusher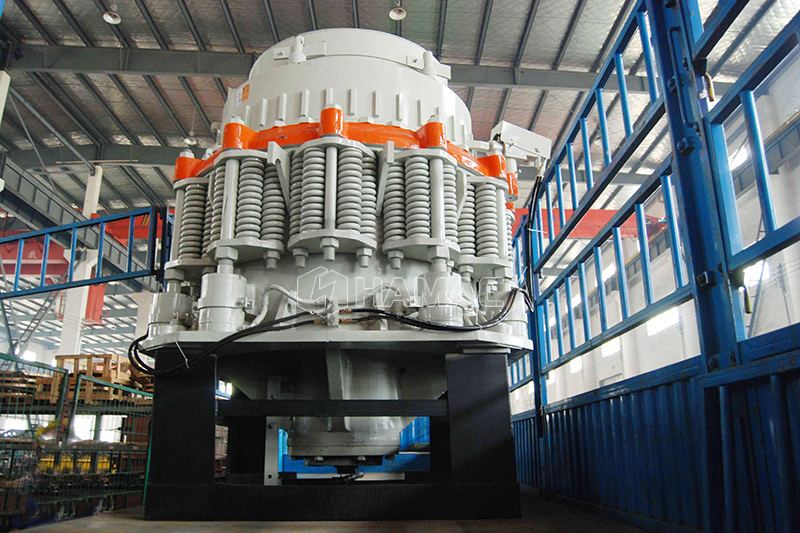 Cone crusher
There is no lowest price, only lower price. You get what you pay for. We hope you are looking for the perfect working performance of the equipment, not the low-priced inferior goods. HAMAC only provide our clients with high quality machines. Wish a cooperation with you in the future.