Concrete quality will affect the performance of pump
W
hy the pump will block sometimes?
As we all know, concrete consists mainly of cement, water and aggregate (gravel, sand or rock). The principle of proportioning aggregate is that the smaller particles will fill up the voids between large particles. The ratio of small particles depends on the void ratio of large particles. It is advisable to make the cement mortar fully overflow the voids of large particles.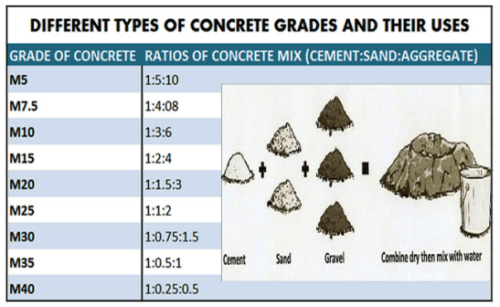 The large particles has great influence on the performance of pump. Pebble aggregate concrete is the best for pumping, followed by mixed aggregate, and gravel aggregate is worse. The diameter of particle is limited by the pump delivery cylinder and the conveying pipeline. The void ratio of large particles should be reasonable small and the gradation should be continuous and even. This concrete of high quality can improve the pump working performance, efficiency and reduce the pumping cost.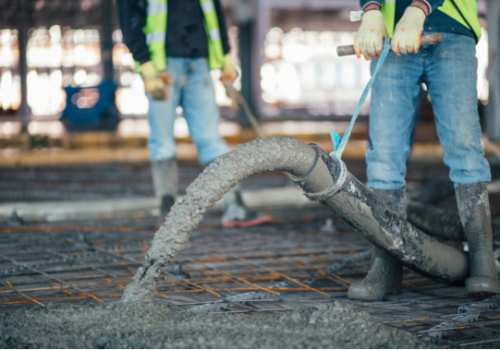 HAMAC is professional in concrete mixing and pump equipment. More information, welcome to visit www.hamacchina.com

There is no lowest price, only lower price. You get what you pay for. We hope you are looking for the perfect working performance of the equipment, not the low-priced inferior goods. HAMAC only provide our clients with high quality machines. Wish a cooperation with you in the future.
Next :
Sorry,This is the last Page!