QT4-15 Concrete Block Making Machine Was Delivered to Peru
On May 5, 2021, one set of QT4-15 concrete block making machine was completed. We arranged the machine loaded into the container in our factory, and it was shipped to Peru last Wednesday.
HAMAC has many types of automatic concrete block making machine, from QT4-26 to QT10-15. Our automatic concrete brick making machine for sale can produce different kinds of concrete block by changing the moulds. Our automatic block making machine can make hollow block, holes block, solid block and pave block, etc.
HAMAC automatic brick making plant is consist of aggregate batcher, concrete mixer, belt conveyor, control system, automatic stacker, hydraulic trolley, block mould (can customized based on customer's needs), water and cement scale, fiber plates, etc. All the parts are adopting famous brands at home and abroad, which ensure the quality and stable operation of the automatic cement brick making machine.
Price and the quality are what customers care about. For quality, HAMAC always do the best to manufacture good product. For price, we HAMAC also gives the reasonable price based on our high-quality products. We all know that high-quality equipment can ensure stable operation of equipment and reduce maintenance. Less downtime means more output, and more output can lead to better returns.
HAMAC wishes a cooperation with you in the future.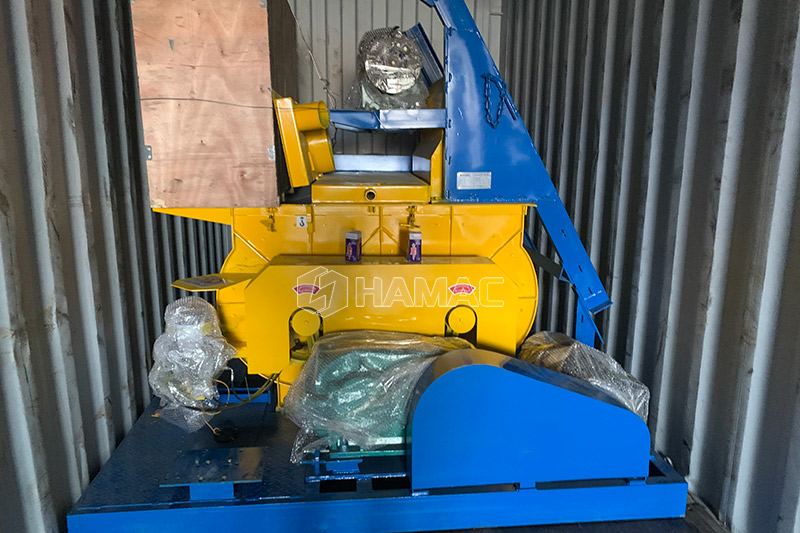 Concrete Block Making Machine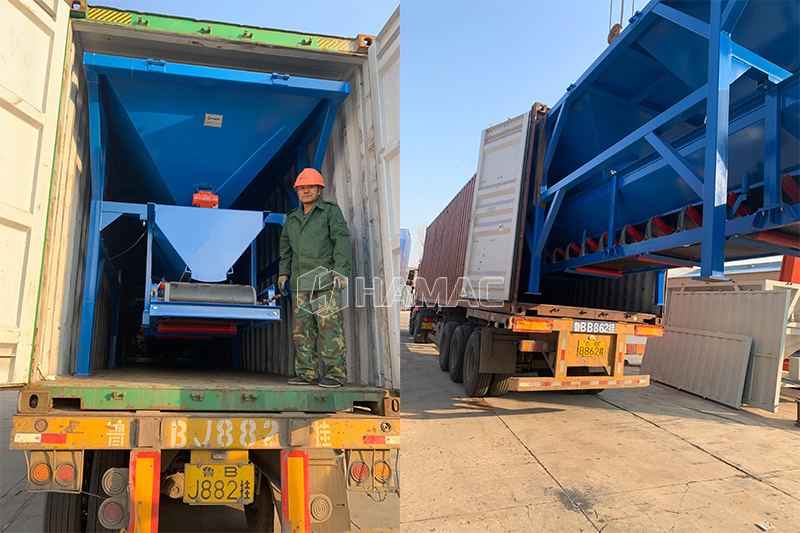 Concrete Block Making Machine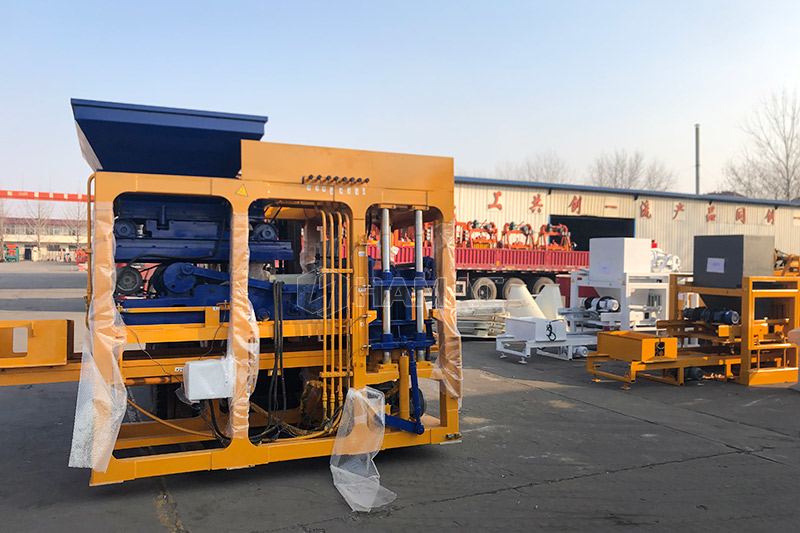 Concrete Block Making Machine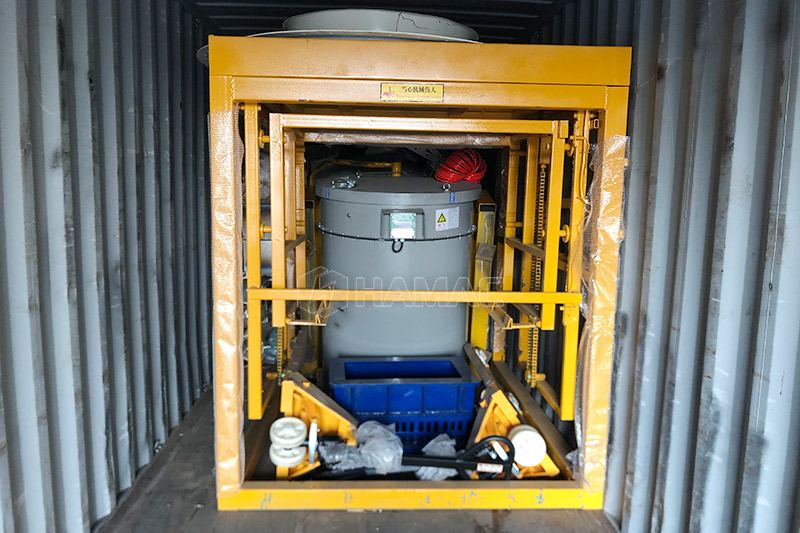 Concrete Block Making Machine
There is no lowest price, only lower price. You get what you pay for. We hope you are looking for the perfect working performance of the equipment, not the low-priced inferior goods. HAMAC only provide our clients with high quality machines. Wish a cooperation with you in the future.