DHBT60-13-129 Diesel Concrete Pump Delivery to Cucuta Columbia
On August 16, 2019, a DHBT60-13-129 diesel concrete pump was sent to the port of Cartagena, Colombia. The equipment's end-use location is Cúcuta, an important commercial city in the north on Colombia's border with Venezuela and the busiest international border in South America.
The client is a construction company with over 30 years of experience in the development of large-scale high-rise residential projects.
By understanding the residential projects contracted by this company, we know that these residential buildings are basically below 30 floors, so we recommend HAMAC DHBT60-13-129, which can fully meet the needs.
In addition to several Chinese companies participating in the quotation, Schewing also sent the offer. In the end, we HAMAC are very honored to get the order. Thanks for the customer's approval.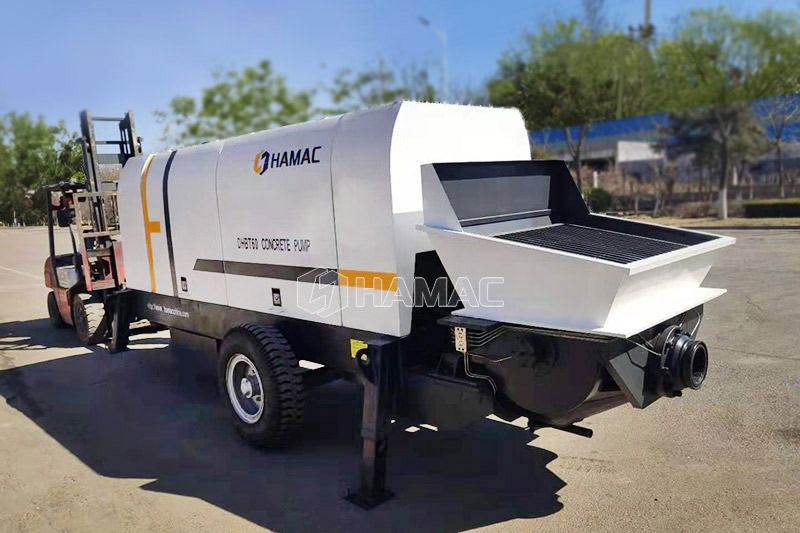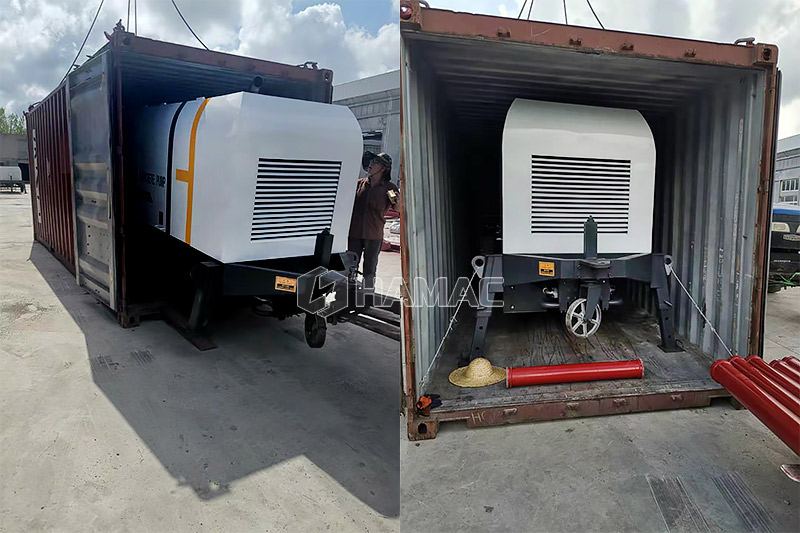 There is no lowest price, only lower price. You get what you pay for. We hope you are looking for the perfect working performance of the equipment, not the low-priced inferior goods. HAMAC only provide our clients with high quality machines. Wish a cooperation with you in the future.