Dosing Plant YHZS75 to Jamaica
This client is a second time purchase client, I should say they are one of those best client, but on the other hand, I could not say so, they buy, which is a good thing.
But they rarely communicate, they come to you when they have a request, they say what they want, they confirm and then nothing, they don't ask for how to install, they don't need after sales service, basically nothing, you can not find them anymore unless they want to find you.
So they are those client between the best and the worst I think, anyway, among the rare communication, the communication is very solid, we can get what the client want instantly and they will say what they need right in the place.
YHZS75 is a medium to large and mobile concrete dosing/batching plant model, which is very good and durable, we suggest silo for bulk cement for clients, cause with this capacity using hopper is not very practical and it would be a burden to hopper feeding workers cause the model is comparatively speaking bigger, but either way we can meet your request in very way, just let us know, thanks.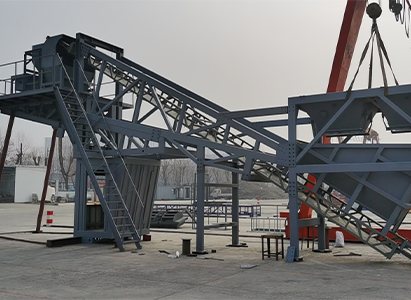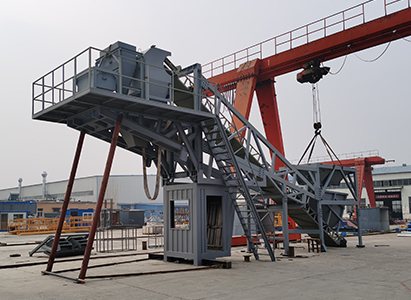 There is no lowest price, only lower price. You get what you pay for. We hope you are looking for the perfect working performance of the equipment, not the low-priced inferior goods. HAMAC only provide our clients with high quality machines. Wish a cooperation with you in the future.