Diesel engine concrete pump and diesel engine concrete mixer were delivered to Africa
On 24th, June, 2018, one set of DHBT40 diesel concrete pump, one set JZR350 and one set JZR500 diesel engine concrete mixer were loaded into the container in our factory.
This client is a very big company in Africa belong to the government. After compared our quality with other competitors, finally this client chose us as their partner because of our quality.
For our concrete pump, the diesel engine is WECHAI DEUTZ, the main oil pump is KAWASAKI. For our diesel concrete mixer, the engine we use is YANMAR. All of these brands make sure the machine work perfectly.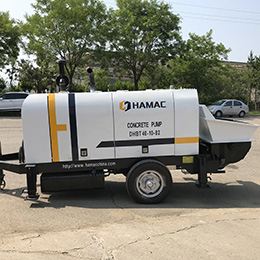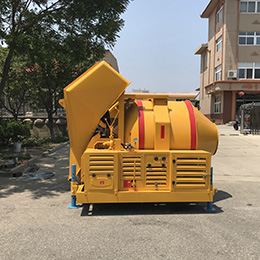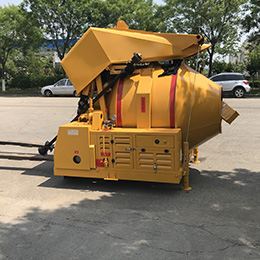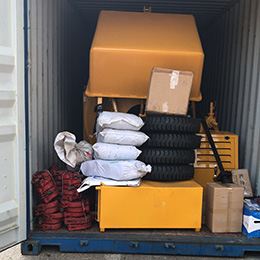 We are always providing the foreign clients with the best quality. To be your devoted partner in China.
There is no lowest price, only lower price. You get what you pay for. We hope you are looking for the perfect working performance of the equipment, not the low-priced inferior goods. HAMAC only provide our clients with high quality machines. Wish a cooperation with you in the future.