Mobile Concrete Batching Plant YHZS75 Was Delivered
Today, our one more mobile concrete batching plant in Latin America was delivered to the port successfully. This client kept in touch with us approximate half one year. We discussed about all the details according to his requirement. Finally he placed the order for YHZS75. Because he has many different working sites, he needs to move it frequently. We hope to promote Latin America market deeply through this mobile concrete batching plant as a sample.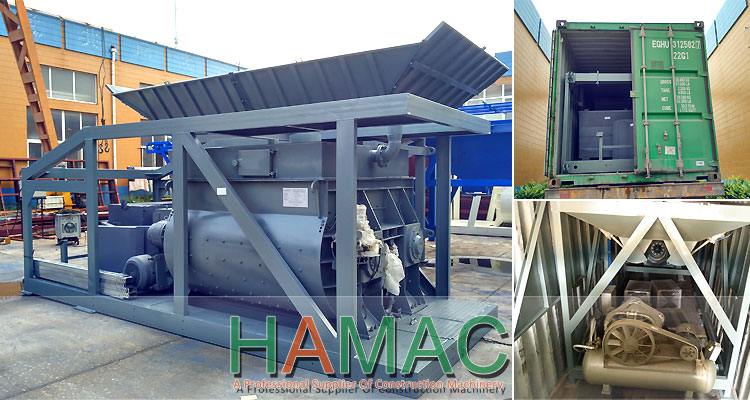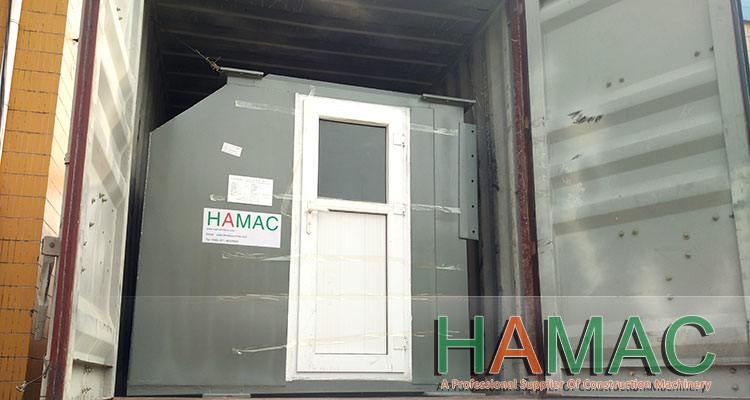 There is no lowest price, only lower price. You get what you pay for. We hope you are looking for the perfect working performance of the equipment, not the low-priced inferior goods. HAMAC only provide our clients with high quality machines. Wish a cooperation with you in the future.