HZS90 Concrete Mixing Plant and Loading Machine Were Shipped to Indonesia
On May 11th, 2015, we shipped two kinds of machines to Indonesia. One is the HZS90 concrete mixing plant, and the other is loading machine. The first one could be called as large scale machine. Generally, concrete mixing plant is used to produce commercial concrete which is sold to all kinds of construction sites. Loading machine is used to mobile heavy substance to large and high place. Both these machines are used in modern constructions.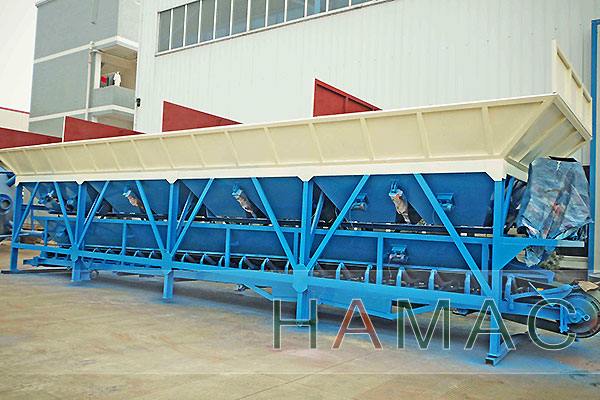 During the past year, we had contact with the customer. When he had any doubt, he asked help from us and we solved the problems timely. Now we are not only business partners, but also intimate friends.
There is no lowest price, only lower price. You get what you pay for. We hope you are looking for the perfect working performance of the equipment, not the low-priced inferior goods. HAMAC only provide our clients with high quality machines. Wish a cooperation with you in the future.
Previous :
Sorry,This is the first Page!