HZS50 Concrete Batching Plant in Peru
This is our projects in Peru, South America. Its capacity is 50 cubic meters per hour. This is a medium capacity. This customer found us from China Embassy in Lima, Peru. And after several months communication, they purchased these two sets HZS50 from HAMAC. They even did not come to China to visit us.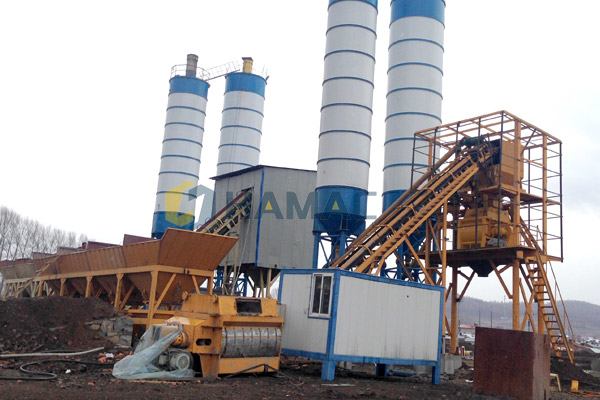 If you want to visit this project on site, or contact our client to check the machine's work performance, please contact us: Email:[email protected] WhatsApp:+8615136236223
Previous :
Sorry,This is the first Page!