Cement silo 150tons to Congo
Date: Nov 20, 2021     Source: Hamac Machinery
When receiving this inquiry I can feel this is an inquiry that is from a big at least serious company, cause the email was cc to a lot of people and they all use the same email suffix, normally we would say it is totally a company email, and only big company will obtain a company suffix, at least that is what I think of.
The client's intention is to replace their old cement silos they have bought long time ago, which is also bought in China, obviously they are a transnational corporation, which is kinda a good news, cause they are big.
But on the other hand, they are tricky, so you can not say it is a good client or not, normally there are so many procedures deal with them, mostly unnecessary, but they don't think it that way, cause you know once the company is big, the process is long and slow and unrequired, all in all, the course can be so hard and complicated and time consuming, long long story short, we nailed it.
Best price!!Mobile concrete batching plant YHZS90,CE/ISO/SGS cetificated 90m3/h concrete batching plant
Mobile Ready Mix Concrete Portable Batching Plant YHZS25
YIXIN China Top HZS75 Batching Machine Manufactory Wet Mix Mobile Concrete Batching Plant
ISO9001/BV approved China famous brands HONGDA made YHZS35/40 mobile concrete batching plant
YHZS25 Mobile mixed concrete batching plant
HZS 35 stabilized soil mixing plant,concrete mobile batching plant
Mobile Aggregate Mixing 60m3/h Concrete Mixing Batching Plant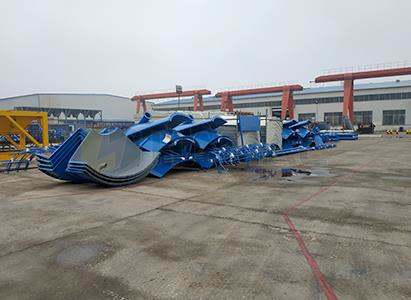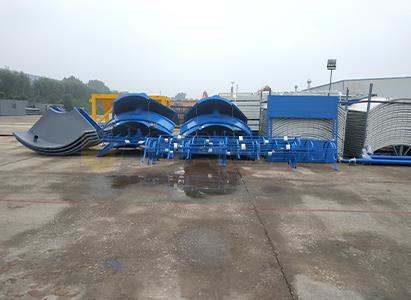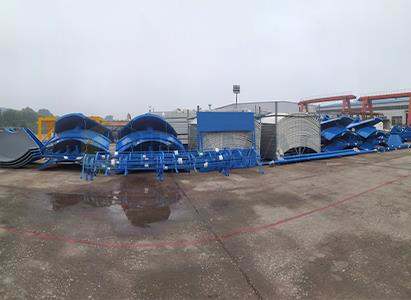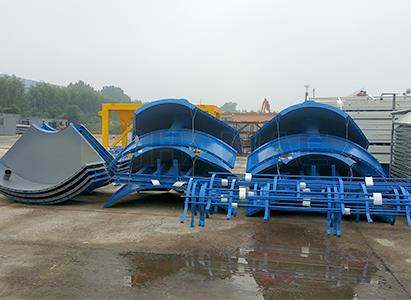 Tags: cement silo 150T cement silo suppliers Castable Pan Mixercement mixers salesany concrete mixer truckconcrete mixer truck for sale planetary mixer concreteon site concrete batching plant
Previous: Concrete batching plant YHZS35 to the Philippines
Next: DHBT15 CONCRETE MIXER PUMP WAS DELIVERED TO CROATIA
Concrete Mixers
Concrete Batching Plant
Concrete Conveying Plant
Related Concrete Equipment
Concrete Block Making Plant