Concrete batching plant YHZS35 to the Philippines
Date: Nov 08, 2021     Source: Hamac Machinery
The client first came to me for the request of a concrete pump, later he find our pump is industrial making, so for a house hold build was maybe too much of a job, so we stopped communication.
Later he find we do mixing too, at that time he was also in supply of totally new project for his own client, among them there is a request of a concrete batching plant mobile type, so we moved on to the batching plant discussion, my client seems to be a green hand in the business of mixing.
but he is sure a fast learner, he ask every very details sometimes even unnecessary details, but we finish them all at last, the communication was good, and client was very understanding of the machine, on the other hand he was very familiar with the business of importing, I can tell he is very experienced in this and he told me he had been doing this for decades, it is amazing.
YHZS35 is a very compact and mobile concrete batching plant model, which is very good and durable, we give options on cement feeding, hopper for jumbo bag cement and silo for bulk cement, we can meet your request in very way, just for it please.
Belt Conveyor Type Concrete Batching Plant for sale
bset price small dry concrete batching plants for sale
CE certification HZS120 120m3 ready mixed concrete batching plant layout drawing for wet concrete
CE,ISO certificated good quality small cement plant and cement production line and plant cement concrete batching plant
China made 25m3/h stationary HZS25 mini concrete batch plant cement mixing plant with CE and ISO9001
China made 60m3/h stationary HZS60 mini concrete batch plant cement mixing plant with CE and ISO9001
Commercial Ready Mix YHZS50 Mobile Concrete Batch Plant for sale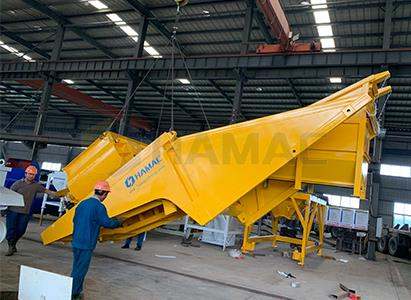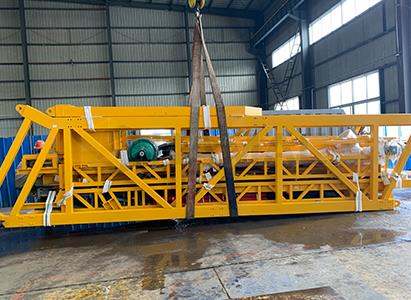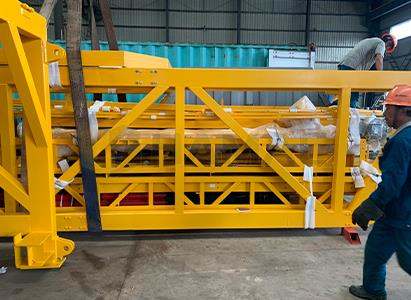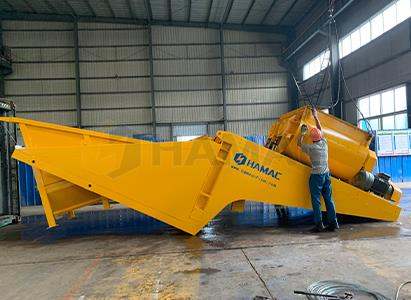 Tags: concrete batching plant YHZS35 Concrete batching plant YHZS35 front discharge concrete truck for saleconcrete cement mixerpump machineconcrete pan mixers for sale planetary mixer concreteon site concrete batching plant
Previous: Dosing Plant YHZS75 to Jamaica
Next: Cement silo 150tons to Congo
Concrete Mixers
Concrete Batching Plant
Concrete Conveying Plant
Related Concrete Equipment
Concrete Block Making Plant