JS500 Twin Shaft Concrete Mixer in Guatemala
Date: Nov 02, 2021     Source: Hamac Machinery
JS500 concrete mixer is a kind of double shafts forced type concrete mixer, can be used on concrete batching plant or block making plant etc.

For our case, the Guatemala client, they will be use the mixer on their existing block making plant, JS500, input charging capacity 800L, discharge capacity 500L, hourly capacity 25cbm, 72 seconds a batching, one hour has 50 batches.

That is how you get the capacity, but in an ideal way, at actual site many factors may affect this number, just please noted, thanks.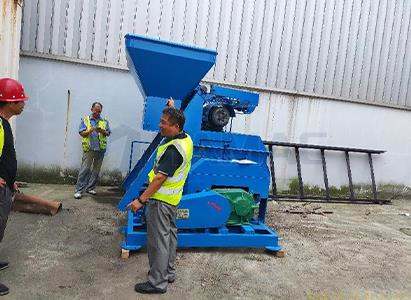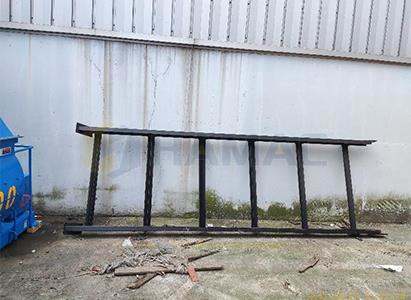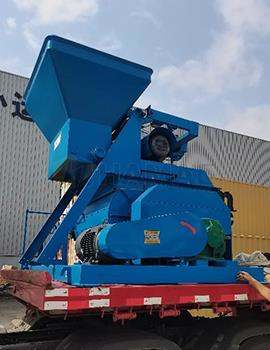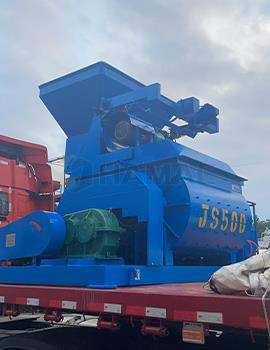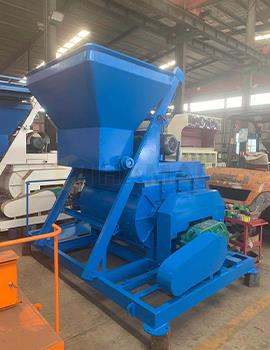 Tags: Concrete Mixer Truck JS500 twin shaft concrete mixer volumetric truck mixersconcrete pump truck near meconcrete pumping servicestrailer mounted concrete pump for sale planetary mixer concreteon site concrete batching plant
Previous: Self-loading Concrete Mixer in Kenya
Next: Dosing Plant YHZS75 to Jamaica
Concrete Mixers
Concrete Batching Plant
Concrete Conveying Plant
Related Concrete Equipment
Concrete Block Making Plant