Semi automatic block making machine delivered
Date: Aug 09, 2021     Source: Hamac Machinery
Semi automatic block making machine delivered on 13th, June.

This client is from Caribbean country. Compared with the automatic type, this client likes the semi-automatic machine more, it is simple and easy to control each procedure. With more practice, the capacity can also reach 3000 pieces per hour when producing 400x200x200mm.

Welcome to consult if you also need such a cost efficient machine for producing block.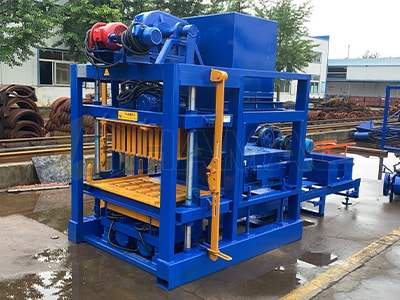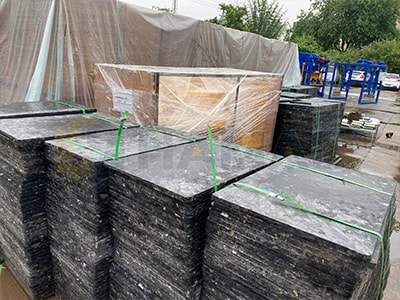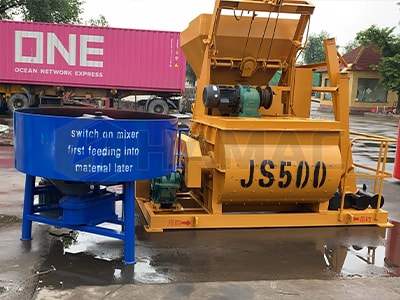 Tags: concrete block making plant bulk cement storage systemsany concrete mixer truckself loading transit mixermobile concrete pump planetary mixer concreteon site concrete batching plant
Previous: Hamac HMC400 self loading mixer deliver to Kenya Africa
Next: A 50m³/h Trailer Diesel Concrete Pump is delivered to Latin American
Concrete Mixers
Concrete Batching Plant
Concrete Conveying Plant
Related Concrete Equipment
Concrete Block Making Plant